School Closings
School Closing or Delay at the start of the school day: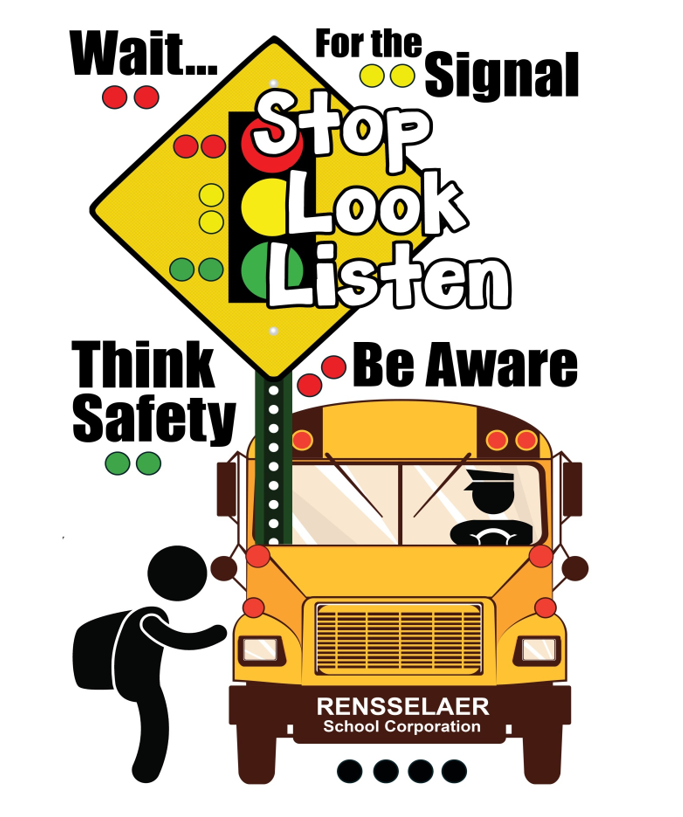 If RCSC should be closed or delayed due to bad weather, etc., the announcement will be made on TV-18 (Lafayette), WLQI (97.7 FM), WRIN (1560 AM) WASK (98.7 FM), WVLI (95.1 FM), WIVR (101.7 FM) and WFAV (103.7 FM) radio between 6:00-6:30 A.M. If students have boarded buses in the morning and school must be closed, the busses will return the students to their homes immediately.
Early Dismissals:
If reason occurs to close school early for student safety issues (weather, etc...) posting on the above outlets will occur as soon as humanly possible.
Notification System:
SchoolMessenger text/e-mail will go out to all who are registered for it. Please contact your student's school to sign up.