FAQ
RCSC Transportation Frequently Asked Questions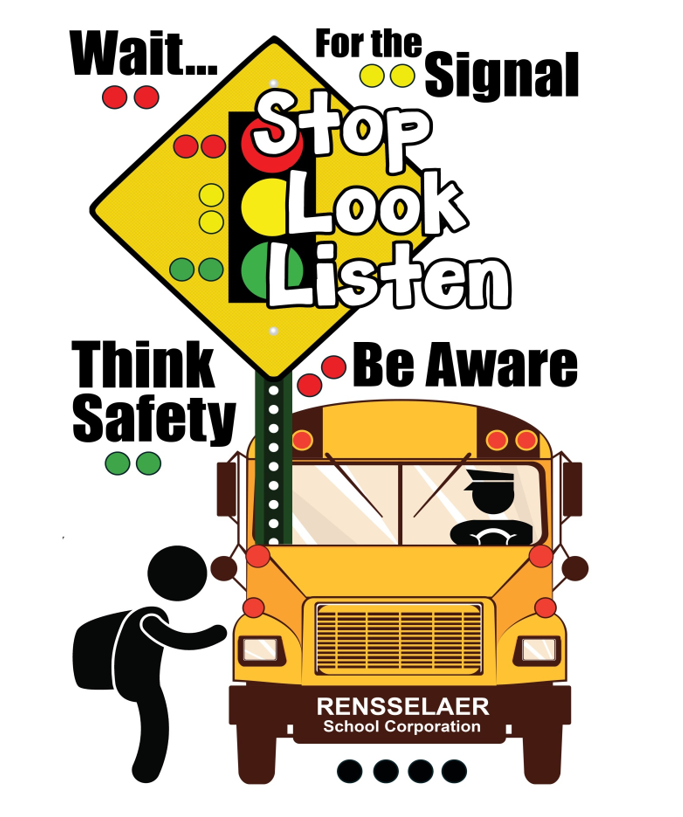 Arrival of busses in the morning:


The student should be waiting at his/her boarding station when the school bus arrives. In case of an emergency causing late arrival by the student at his/her station, the school bus driver will be required to wait no longer than one (1) minute for the student. If a student is continually late arriving at his/her boarding station, the Transportation Director and/or the bus driver will contact the parents of the student. Parents should notify the driver if their child/children are not riding on a day or week or longer.



Bomber Boulevard:


Bomber Blvd. by the shuttle lot will be closed during afternoon dismissal.



Questions concerning bus transportation:


Questions concerning transportation should be directed to the Transportation Director.